Posted by Jewelry Liquidation on 10th Feb 2022
Valentine's Day
With another season of love upon us, there is no better moment to show your significant other how much they mean to you than this coming Valentine's Day, forever representing love. Although spending time together is an excellent way to celebrate and strengthen your bond, surprising your partner with a gift is a fantastic and thoughtful gesture. Gifts will brighten their mood, show your appreciation, and make celebrating extra special.
The Perfect Valentine's Day Gift
Valentine's day is not complete without gifts. It is a beautiful way to show your significant other how much you love, cherish, and appreciate them—romantic ways to do this range from simple to extravagant. Regardless, receiving a thoughtful gift from a partner conveys how much you know and care for them.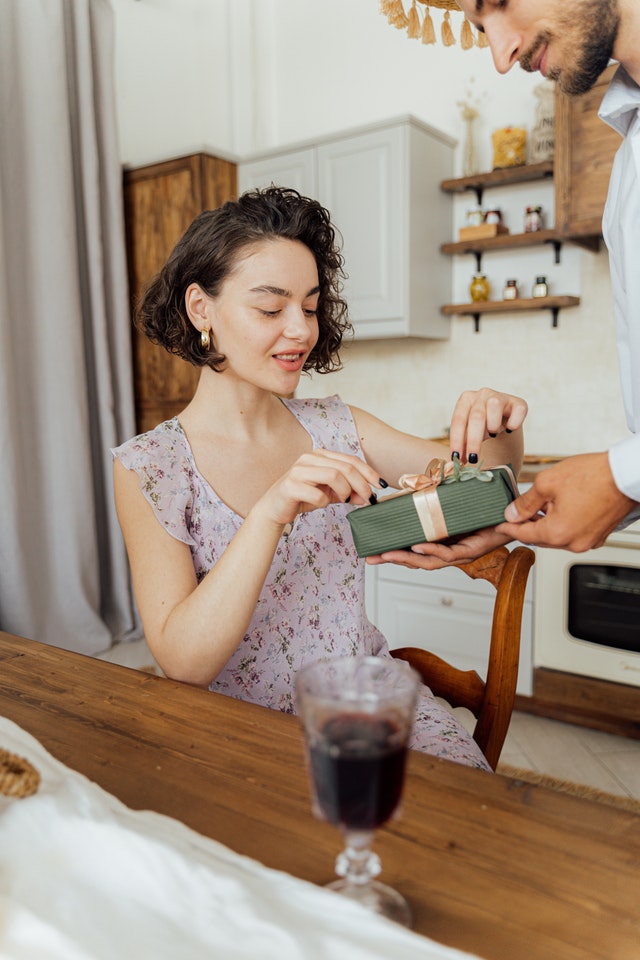 Diamond Ring
Giving the gift of diamonds, which people say are a girl's best friend, is the perfect gift and ensures your partner will be happy receiving it. An initial heart ring is a beautiful gift for a partner; they have a single letter that can stand for a partner's initials or for a letter with meaning only you two understand. Expertly cut diamonds surround the jewelry piece to create an enchanting look.
Diamonds signify love and luxury, reaffirming your commitment and passion for your partner. A diamond ring is a token of your love to hold and cherish forever.
Promise Ring
Another beautiful and thoughtful gift is a promise ring. Promise rings have a history dating back to 1576 and are a true classic to show a loved one how you feel.
In some cases, a promise ring can represent a pre-engagement. There is nothing wrong with those not there yet, as it can also signify commitment and loyalty to the relationship. Specifically, this is a fantastic way to get your connection to the next level, even if you're not ready for a more significant commitment.
The couple themselves defines the meaning of a promise ring. They are sentimental rings that promise forever and love for those who wear them. It is an option for couples too young for an engagement who want to announce the next step of their relationship. It can also signify love in a long-term or long-distance relationship.
Valentine's Day Date Ideas
Beyond finding the perfect gift, you also must prepare for the day. You may be hesitant to go all out in a new relationship or feel you have already done everything in a long-term one - regardless, you should celebrate the special occasion.
Numerous Valentine's date ideas work despite a relationship stage. It does not matter if you are dating, married, engaged, in a relationship, or seeing someone new, as many dates can work perfectly for anyone.
Go to a Carnival or Theme Park
You and your partner can go to a carnival or theme park. You can both attend the nearest theme park and have a thrill-filled day together. There is a bonding aspect to screaming your heads off on a roller coaster.
Make Candles Together
Candle-making is a fantastic way to spend the day together without getting bored. You can have an excellent time talking, bonding, and laughing over jars of candles you make together. You can get a DIY kit, watch a couple of videos to get the hang of it, or even attend classes together. The best part is mixing oils to create the signature scent for your relationship. Can you think of anything cuter?
Go to a Drive-in
Going to a drive-in is a hassle-free way to celebrate your love. Drive-ins are a lot more popular due to recent events, making movie watching much more romantic. You can have popcorn together and cuddle up. This simple, sweet date will strengthen your bond.