Posted by Jewelry Liquidation on 23rd Feb 2022
All You Need to Know About Pendants
Pendants are ornaments hanging from another jewelry piece, like a necklace, neck chain, ribbon, brooch, bracelet, or earring. They come in several forms, including large gems and pearls, cameos, crosses, lockets, amulets, and watches. They have been around for a long time and have a long history. Amulets can be pendants, attaining popularity as good luck charms in the early twenty-first century. Talismans are another pendant form and protect the wearer from perceived diseases and other supernatural forces and against the evil eye. Pendants are usually detachable to wear on different necklaces and can have a pin back to serve the dual purpose of being worn as a brooch.
Pendants as the Perfect Gift
When giving a gift to a friend or loved one, you should experience the joy of finding the perfect gift for that significant person. Your thoughtfulness and appreciation should touch the recipient. The process of gift-giving should be fun for all parties involved.
Although this should be the case, the gift-giving process can be highly stressful. Pressure to get the best gift with a limited budget and the right touch of friendly thoughtfulness can pose a hassle. The gift you give should not be too intimate for specific situations, whereas others may be more personal. All of this can make the whole gift-giving process a tremendous headache.
However, you do not need to face these worries with a pendant. They are an excellent solution for the perfect gift, are easy to wear, and are appropriate for all occasions. Pendants are available in assorted styles, price ranges, and colors, like this king tut pendant, which can be a wonderful gift. The two-tone gold piece features Egyptian King Tutankhamun and has a shimmering Cubic Zirconia (CZ) white gem adorning it.
The following includes several reasons why pendants are the ideal gift: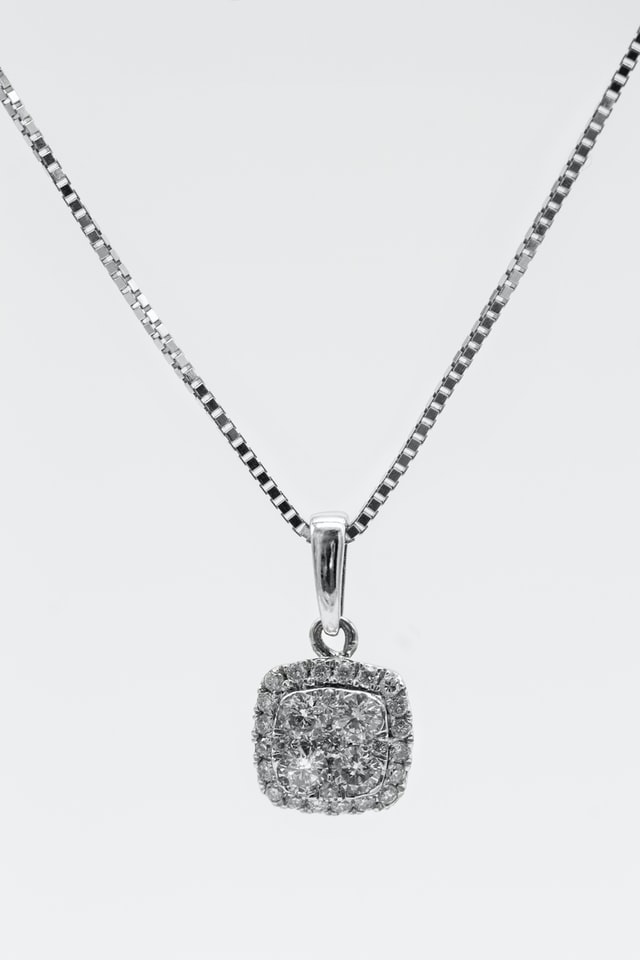 There Are So Many Styles, Materials, and Colors to Choose From
Pendants are easy to wear and completely fun. There are casual, everyday pendants that add a dash of fun to your outfit and make it more interesting. The only trouble is figuring out the one to buy, as there is such a vast array of options.
Pendants can also come in several bead styles, which can look pretty without being too formal or make the simplest of outfits dashing and formal. There are also precious and dress pendants in unique materials, like gold, gemstones, or diamonds, perfect for a special event or evening.
Pendants can fashionably transform your look from ordinary to memorable. The simplest of looks transform into a pop of style with them.
A Pendant Is Versatile Because You Can Easily Change the Look
A beautiful aspect of pendants is their appearance changes with your wardrobe. With a different jewelry piece, it effortlessly switches styles. For instance, a silver pendant looks completely different on a black rubber cord and further changes when paired with a delicate silver chain. You can pair either diamond pendants with a shorter chain inside your collar to give a particular look or switch it up with a long chain and wear an open cardigan another day.
Pendants can always be different, fresh, and unique from their numerous pairing styles. A diamond charm is an ideal illustration of how pendants serve multipurpose functions. This pendant is two-tone gold and features the grim reaper (Santa Muerte) on an anchor with gleaming white CZ. You can wear a yellow-gold diamond pendant on a yellow-gold chain or on a white-gold chain, which will give a completely fresh look, as the white gold will bring out the white in the diamonds.
Different Pendants Fit a Wide Budget Range
The beauty of pendants is there is always one to suit anyone's budget. From striking to extravagant, simple to elegant, it always perfectly shows your style without breaking the bank.
Several simple pendants and elegant ones can efficiently serve as the ideal gift without making you spend too much, making it perfect for family or friends, especially when on a budget.